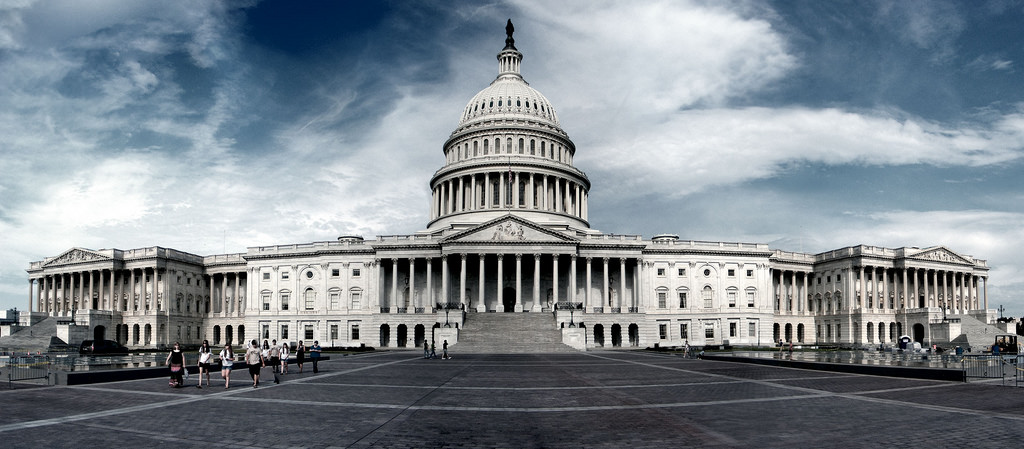 NOTHING WORTH HAVING COMES EASY
This one goes out to the 175 dealers and industry leaders that climbed Capitol Hill last week to meet at the NIADA National Leadership Conference and Legislative Summit. Congratulations on moving the needle! As a family-owned small business, we understand the importance of small businesses grouping together. Team work makes the dream work. Meeting with federal legislators and regulators to make your voice heard is no small feat!
In honor of your progress and increased footprint…
We are proud to offer 15% off to all NIADA members on lead generation programs.
We also invite you to take advantage of a free lead count and consultation.
OUR INVOLVEMENT WITH NIADA
SPDS joined NIADA in the Summer of 2016 in order to offer the best lead generation programs to dealerships. As part of this offering, all NIADA members get 15% off, free lead counts, and consultation services.
SPDS legacy programs include subprime trigger leads, 24-hour credit leads, automotive bankruptcy leads and automotive direct mail. Trigger programs are designed to target car shoppers that have applied for automotive financing within the last 24 hours. Bankruptcy programs allow dealers to choose the type of bankruptcy (chapter 7 or 13) and stage (freshly filed, 341 meeting of the creditors, freshly discharged).
To complement legacy programs, our portfolio also supports the entire spectrum of prime, nonprime and subprime consumer data marketing. The newest program takes data directly from your CRM and identifies individual consumer buying habits, not based on national trends and predictions. Our focus is to continue successfully delivering traditional lead programs and setting industry standards for future programs.
"The addition of Subprime Dealer Services to our group of endorsed National Member Benefit Partners allows NIADA dealer members to better market to specific target audiences within the prime, nonprime and subprime marketplace," NIADA senior vice president of member services Scott Lilja said.
MORE DETAILS ON CAPITOL HILL VISIT
Read more about what happened on Capitol Hill from the BHPH Report published by Subprime Auto Finance News:
More than 175 dealers participate in NIADA's Capitol Hill meeting