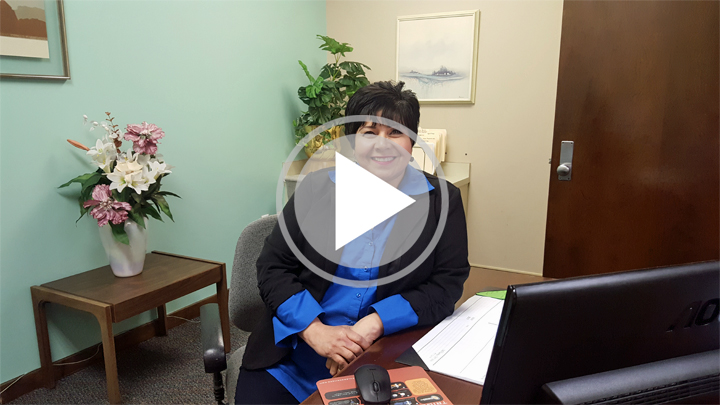 Stukerize Your Lead Program
Berta Jimenez, our BDC Director, announces that dealerships now have the option to include Stuker BDC services with their lead programs. Whether you have a BDC or not, dealerships use it because our staff is certified and trained in Stuker's outbound and inbound call techniques allowing them to maximize the number of appointments set each day. In addition to utilizing the proper phone scripts and prospecting households, our team specializes in handling subprime, poor credit and no credit dealership clientele. For non-BDC dealers, it allows sales teams to stay in touch with ready-to-buy customers and frees up time spent making outbound calls. Now dealers can spend their time doing what they do best which is to sell cars! Everything within the program is packaged and delivered with a bow on top allowing dealerships to focus on getting more sales.
About Stuker BDC
Tom Stuker is known industry wide for being the founder of the BDC and is frequently labeled the Phone King. Thousands of people from around the world have trained with Tom Stuker to learn how to master the phone-up, call back unsold traffic, overcome objections, set appointments, obtain referrals, build repeat business, and more importantly close sales! Stuker's exact word tracks and selling techniques are proven to maximize household prospects and increase set appointments. That's what makes Stuker's virtual BDC a powerful and important asset to our lead programs. Click here to learn more about Stuker.