Automated Direct Marketing With Your Dealership
Turn your CRM into an ATM by targeting your customers with the right message at the right time with AutoMine. AutoMine takes records directly from your dealership's CRM and drills it down into very specific categories based on individual consumer buying habits. Let's face it… mining isn't new, but there is a better way. Some companies mine data by taking national trends and national buying habits and creating a mathematical formula to plug-in for all consumers – called predictive data. But doesn't it make more sense to have a unique marketing campaign leveraging your own dealership's database against individual consumer buying habits tied directly to the national bureaus that tell you exactly when your customers are out shopping?! We think so!
Automine Sample
Activate your CRM by funneling these customers into proper categories based on individual buying habits, not national trends. This automated program sends them the right message at the right time. Multiple consumer touch points (including mail, digital ads, phone calls and emails) make ROI beyond incredible.
By taking record direct from your CRM or DMS, you can drill them down into very specific categories based on individual consumer buying habits. Know the consumers who will be in the market in the next 3, 6 and 12 months including if they are a loan, a lease or lease-end.
Benefits of our Dealership CRM Data Mining program include:
"Set it and Forget it" with a program that does the work for you
Develop multi-wave, multi-channel, multi-touch marketing campaigns
Deliver the right message to the right car buyer at the right time
CRM database analysis and assessment that matches in-market buyers
24/7 live operator support and vanity website
Custom lead management CRM tracking and reporting
Direct mail campaigns that are tangible, trackable and targeted
Compliant with consumer credit requirements and all components within the program
Increase dealership sales on a low advertising budget
BDC includes call, email, and appointment setting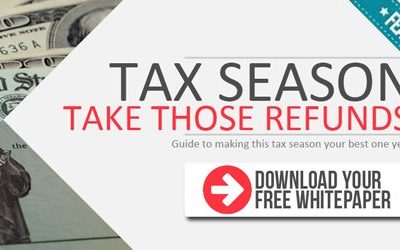 Here is what you will find in your free dealership advantage white paper... In this free white paper, dealerships (specifically Finance Managers and Special Finance Managers) learn how to get the 2019 dealership tax season advantage. Not only will you...
read more
Get A FREE Lead Count today
Subprime Dealer Services
300 Center Ave suite 201
Bay City, MI 48708